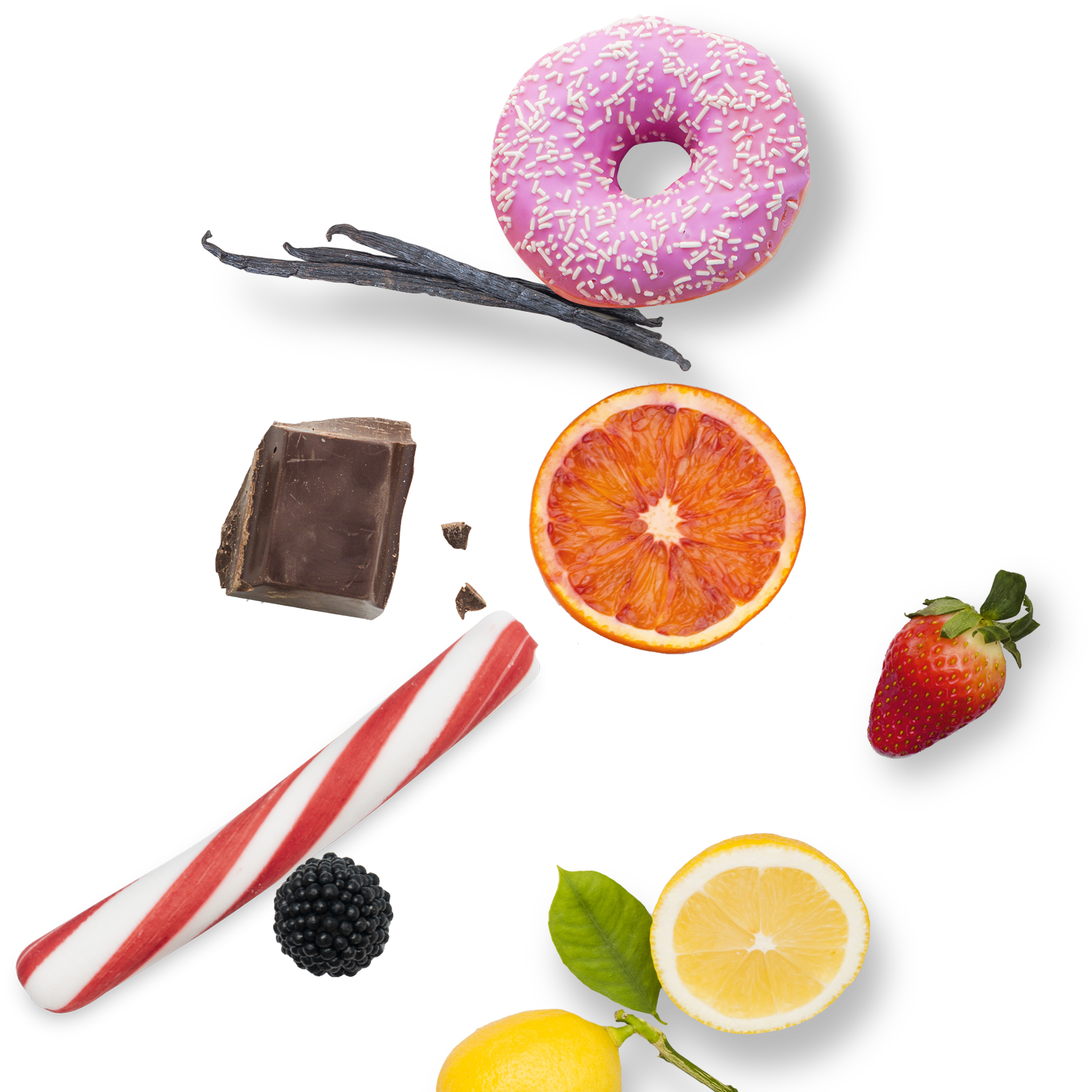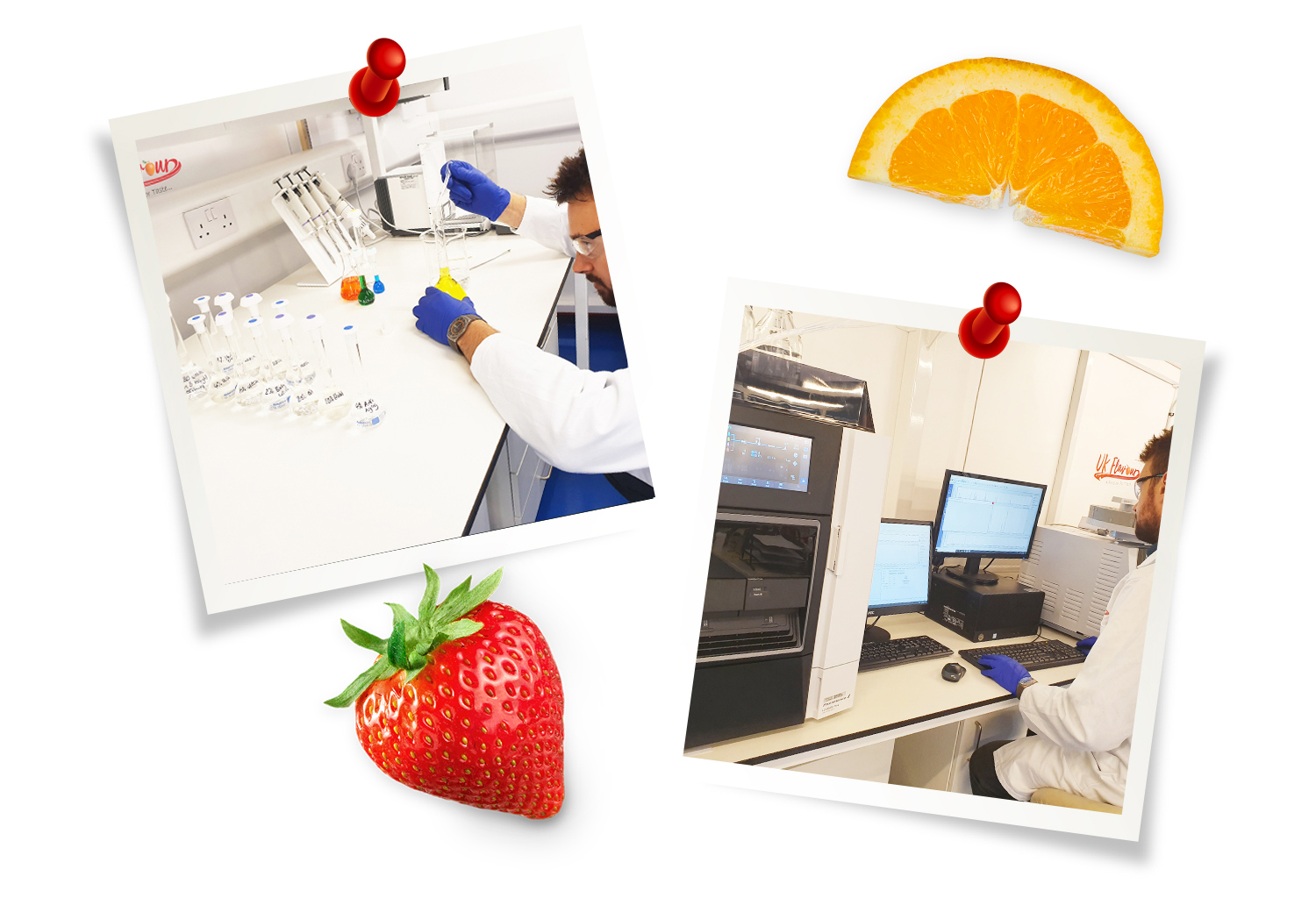 At UK Flavour we boast a state of the art Research and Development facility. Our high-end analytical solutions allow us to deliver you a product second to none. Whether that be full TPD submission testing for UK and EU markets, flavour creations or CBD potency testing, our team of Scientists and Flavourists have you covered.
We offer custom flavour manufacturing. Our Analytical team can break down the flavour of any concentrate and accurately recreate it for you. Whether you require a one off replication or a full range of bespoke creations, describe your flavour(s) in as much or as little detail as you want and our team of flavourists' will do the rest. 
Your samples need to pass a stringent quality check before they reach your door and should you require any alterations, simply ask and we will continue tweaking until you are completely satisfied with your product.
Our flavours are fully TPD compliant, tested in house, so you can be safe in the knowledge that they contain no banned ingredients allowing for easy and hassle free submissions.
For News & Special Offers
Sign up for our newsletter!
Contact us for Bespoke Flavourings
UK Flavour LTD
Unit B1 - B3, Bridlington Business ParK
Bessingby Industrial Estate
Bridlington
YO16 4SJ
United Kingdom